helps you win @LIYF
DIGITALIYF is a online marketing advisory and delivery agency with a winning track record. We use data to reach and inform relevant audiences across a range of platforms.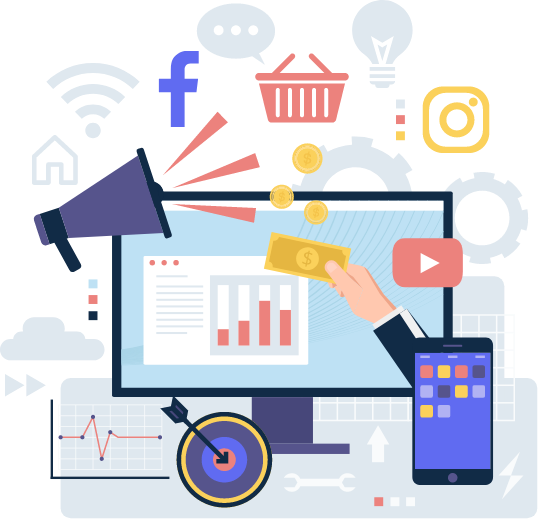 WHY ?
We've already helped influential people and organisations all over Australia build and protect their reputation, tackle big challenges and win. We've delivered millions of ads and some very significant results we are extremely proud of.
Online advertising is like playing golf. Easy to start, difficult to master. The DIGITALIYF team live and breathe the industry. Your team's time is better used delivering what you do best...and not playing golf.
We don't work with just anyone. It's nothing personal, it's just sometimes in life you need to pick a side. Our promise is we will never work with two competing entities.
Digital marketing is powerful and economical because we can prove it's working for you. Call us if your current agency is not doing this and we will show you how.
Our clients often work within the news cycle. This means that traditional campaign test and tune optimisation methods don't work. Over the years we have developed alternative strategies to gain results in an environment where ads need to be published quickly and often.
Sizes matters. In this case our team is better for being small. No departments or complicated management layers. Your assigned 'person' will coordinate everything for you and get the job done.
WHY DIGITAL ADVERTISING?
DIGITAL MEDIA IS THE MOST EFFECTIVE WAY TO REACH PEOPLE
Take a look around at the airport, the street, in your home, anywhere and you will see people looking at a screen. That's where you will find your audience ready to see your message. Delivering the right message, to the right person at the right time is what DIGITALIYF does. Traditional media just doesn't have the audience reach of digital media. Digital advertising is how our clients win what is important to them.
AUSTRALIAN SOCIAL MEDIA USERS PER MONTH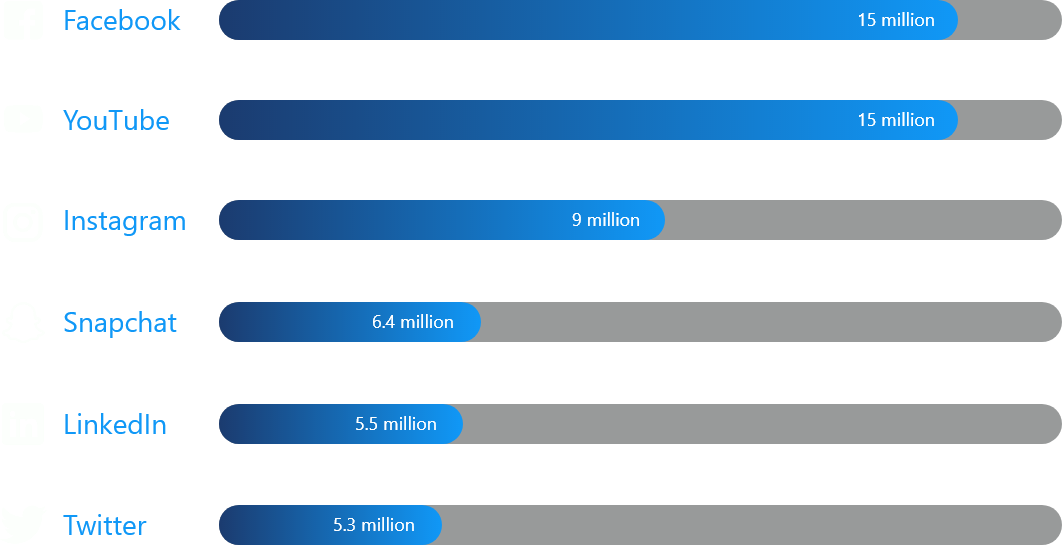 16.5 million
Australians aged 18+ have Facebook account
50%
of Australians use Facebook daily
50%
of Australians use YouTube
94%
of online searches use Google
OUR STRATEGIES HAVE HELPED